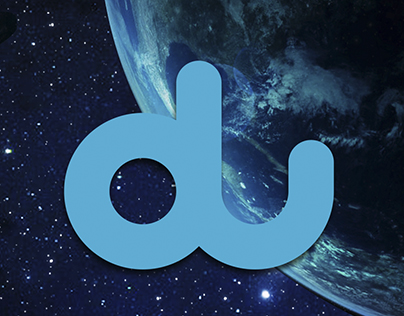 Dubai Telecom – Event
I worked for Dubai Telecom due to the Gathering Event, doing for them all the animations related with the space concept. I had only few weeks to do all the stuff so I had to rush to be on time.
The screen was 160 meter long!